2015

WOMAN OF GOD DAY

Celebration



July 18, 2015




Details Soon To Be Announced!


The Woman of God Day 
Celebration of Honor!

WOMAN OF GOD DAY.ORG
is the *EXTRAORDINARY & UNIQUE PLACE* … where our DIVINE MISSION is to see to it that … EACH AND EVERY WOMAN OF GOD … is celebrated, recognized and honored … BY THE ENTIRE BODY OF CHRIST … on an unprecedented & historic day that has been … CREATED AND NAMED … IN HER HONOR!
Yes, this is the

PLACE

 where we are

Passionately, Purposefully & Proudly:

Our
Precious Heavenly Father
is entrusting us with this BEAUTIFUL ASSIGNMENT!  And what an incredibly … incredible PRIVILEGE!  
Together
, we get to actively participate in helping Him 
*SHINE HIS ROYAL SPOTLIGHT* 
on each & every
DIVINELY FRAMED
WOMAN OF GOD
….
More
Recent Announcements
MONIQUE WASHINGTON,
Who's Your God Author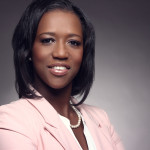 Please Click IMAGE below for Special Words from Rev. Ora: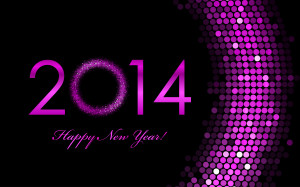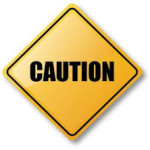 BEFORE YOU FILL UP YOUR 2015 CALENDAR, MAKE SURE

YOU DO NOT MISS 

THE CELEBRATION OF THE YEAR ON JULY 18, 2015!

 
A CLARION CALL

has been issued for all godly Movers & Shakers, Trailblazers and Out-of-the-box Believers!  This call is to the 

BOLD, ACTION-TO-PASSION Believers who know how to THINK BIG and are Believers who are UNAFRAID to GO AFTER THE IMPOSSIBLE DREAM … no matter how EXTREME the DREAM may be …. More

GOD'S GRACE IS

AMAZINGLY AMAZING!
And because of The Father's Extravagant Grace, we with great pride and honor, announce that VICKI YOHE, one of The Lord's truly Anointed and Yielded Vessels, will be ministering at the upcoming Woman of God Day Celebration of Honor & Festival of Appreciation! 
We strongly admonish you to do whatever is necessary to make sure you do not miss the blessed opportunity to be enveloped in the tangible Presence of The Living God, and to be refreshed in the sacred pools of His Divine, Liquid Love through the anointed ministry of God's Free Worshipper, VICKI YOHE!
MAN OF GOD …

Are You "Real Enough" To Openly Celebrate & Appreciate Your Precious Sisters On A Day Named In Their Honor?  Man of God, it's time to MAN UP!