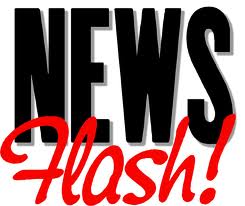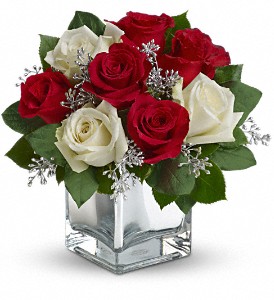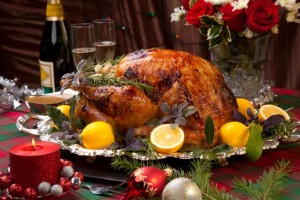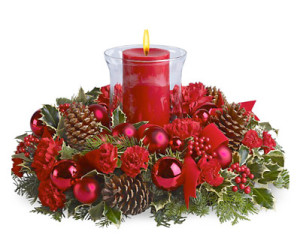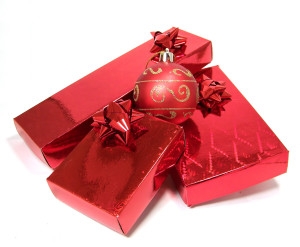 Don't  

"x"

 CHRIST out of  

Christ

mas!
HE

is the

REASON

we

celebrate

the Season!
And Oh What A Reason!
"For unto us a child is born, unto us a Son is given:
and the government shall be upon His shoulder:
and His name shall be called Wonderful, Counselor,
The Mighty God, The Everlasting Father,
The Prince of Peace."  
- Isaiah 9:6

 Oh give thanks to the LORD,  for He is good;
for His steadfast love endures forever! - 1 Chronicles 16:34

2015

WOMAN OF GOD DAY

Celebration



July 18, 2015




Details Soon To Be Announced!


The Woman of God Day 
Celebration of Honor!

WOMAN OF GOD DAY.ORG
is the *EXTRAORDINARY & UNIQUE PLACE* … where our DIVINE MISSION is to see to it that … EACH AND EVERY WOMAN OF GOD … is celebrated, recognized and honored … BY THE ENTIRE BODY OF CHRIST … on an unprecedented & historic day that has been … CREATED AND NAMED … IN HER HONOR!
Yes, this is the

PLACE

 where we are

Passionately, Purposefully & Proudly:

Our
Precious Heavenly Father
is entrusting us with this BEAUTIFUL ASSIGNMENT!  And what an incredibly … incredible PRIVILEGE!  
Together
, we get to actively participate in helping Him 
*SHINE HIS ROYAL SPOTLIGHT* 
on each & every
DIVINELY FRAMED
WOMAN OF GOD
….
More
Recent Announcements

      MONIQUE WASHINGTON
               Who's Your God?
BEFORE YOU FILL UP YOUR 2015 CALENDAR, MAKE SURE

YOU DO NOT MISS 

THE CELEBRATION OF THE YEAR ON JULY 18, 2015!