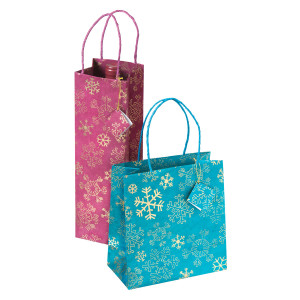 What is your Gift?
My Beautiful Sister … Jesus really does know every single, minute detail of your life.  He knows fully all your aspirations, your goals, your dreams, your motives, your plots and your schemes.  When it comes to you, His Beloved, nothing is ever foreign to Him.  There is absolutely nothing about you that can catch Him by surprise.  And there is not one … no … NOT ONE … of your thoughts that ever escapes Him.  Even your darkness is illuminated by the never-ceasing light of His Holy Presence.
He knows all.
He sees all.
He hears all … spoken or unspoken.
There is nothing you can say, or not say … do or not do … that will make Him change His Mind about Beautiful, Wonderful YOU.  He believes in you.  He so, so, so believes in you.  And He wants you to know that He's not mad at you.  He's mad about you!
And HIS GIFT to YOU … is the SURPASSING PEACE He's freely given you, and the UNCONDITIONAL LOVE that He will never, ever withhold from you.  He's totally on your side.  And if God be for you, who or what can stand a chance against you?  Again, I say, JESUS IS ON YOUR SIDE!
So go in peace.
Stay in love.
Live your whole life.
This is your gift to Him, the Lover of your precious Soul!